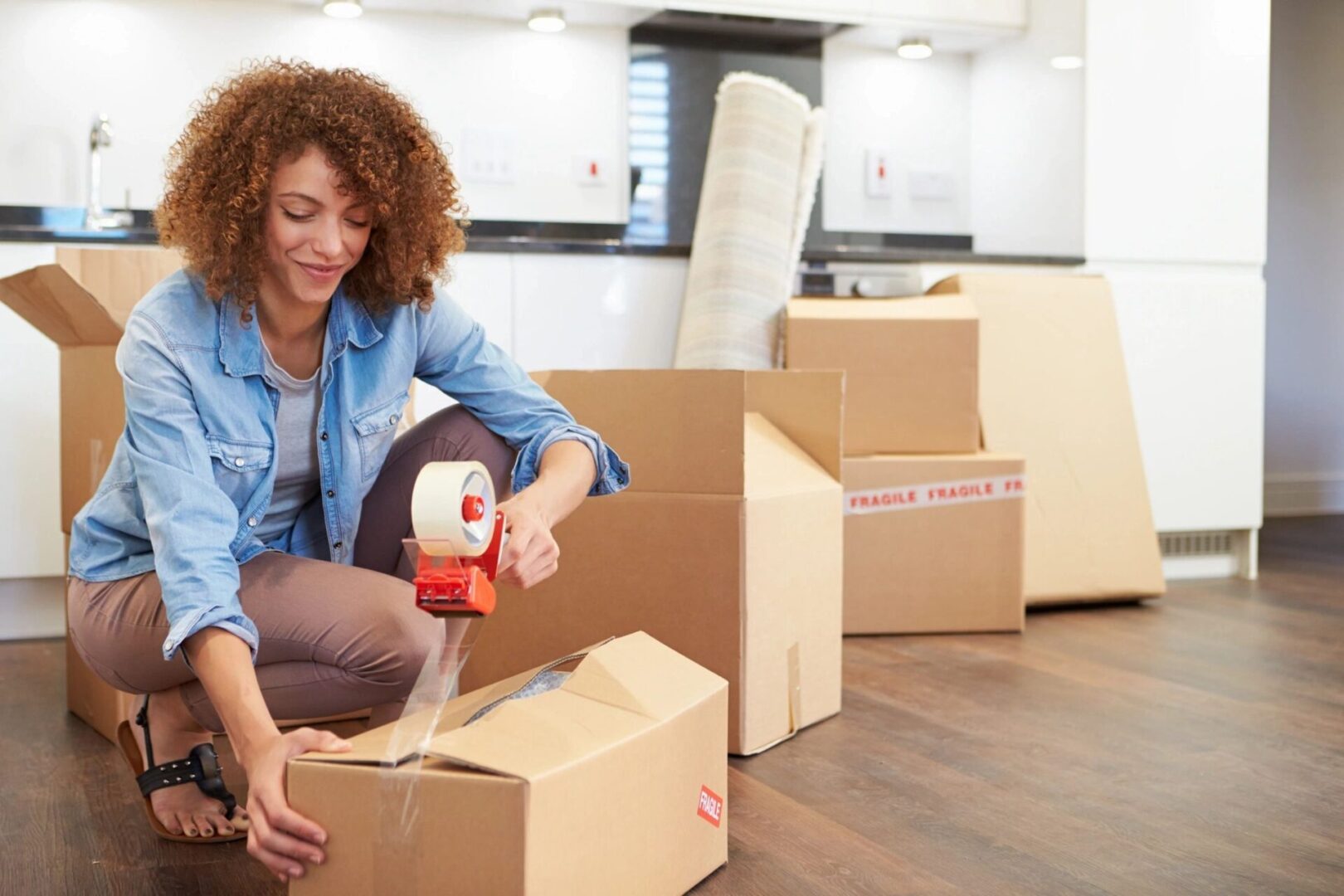 Trust Our Experienced
Moving Team With Your Belongings
For those that require the expertise of dependable movers, turn to none other than Gator Relocators Moving and Storage LLC. Our attention to detail and one-on-one approach ensures that your move is as stress-free and relaxed as possible.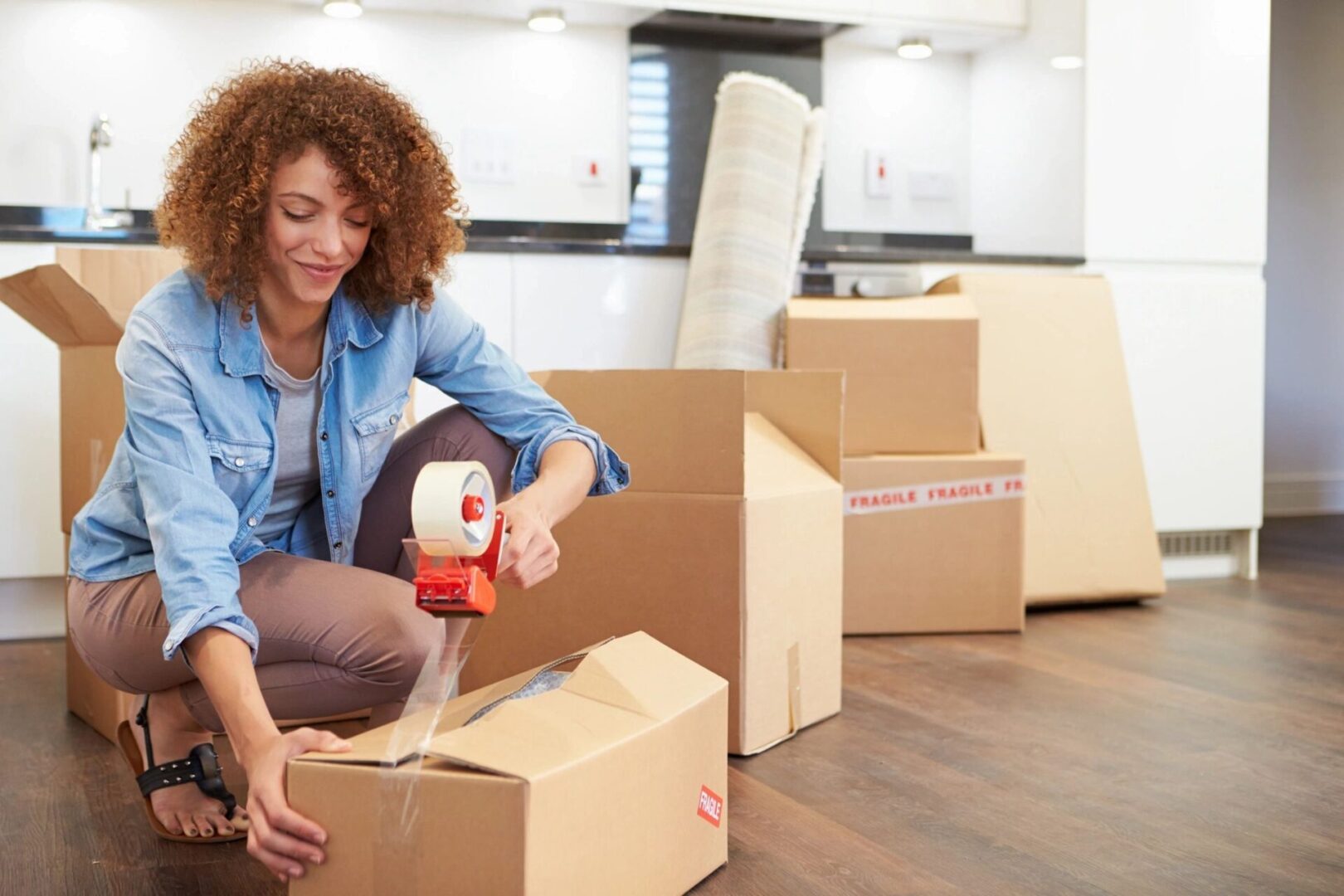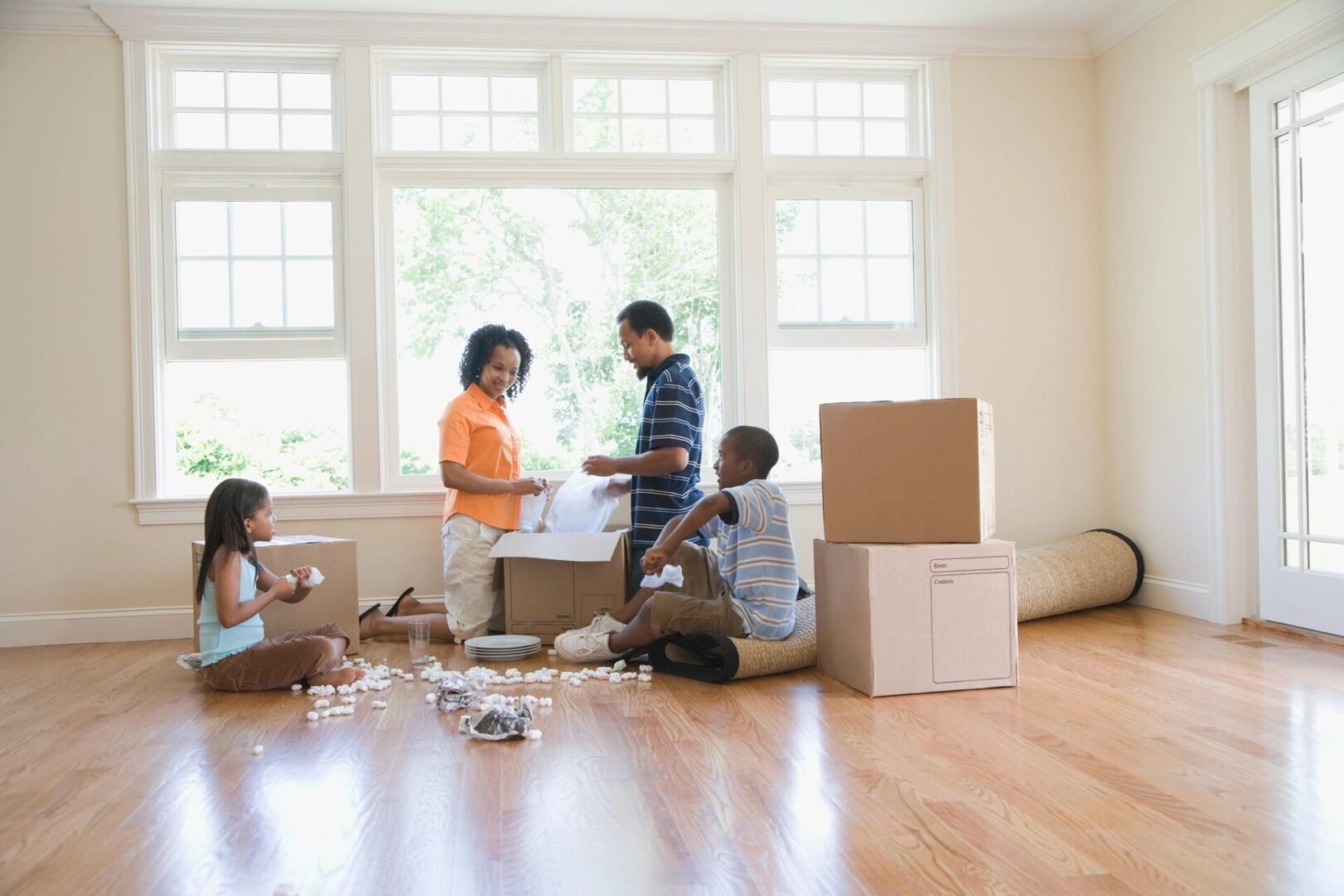 Our company strives to make your move as stress-free and relaxed as possible. Many people often do not pack or cushion their items will usually result in broken valuables. By relying on us to handle the move, you can be certain that this will not occur.
We are committed to servicing you with a well-trained team to assist you and ease the stress of your move. Our team is dedicated to providing our clients with exceptional service at an affordable cost. Simply let us do the heavy lifting and moving for you!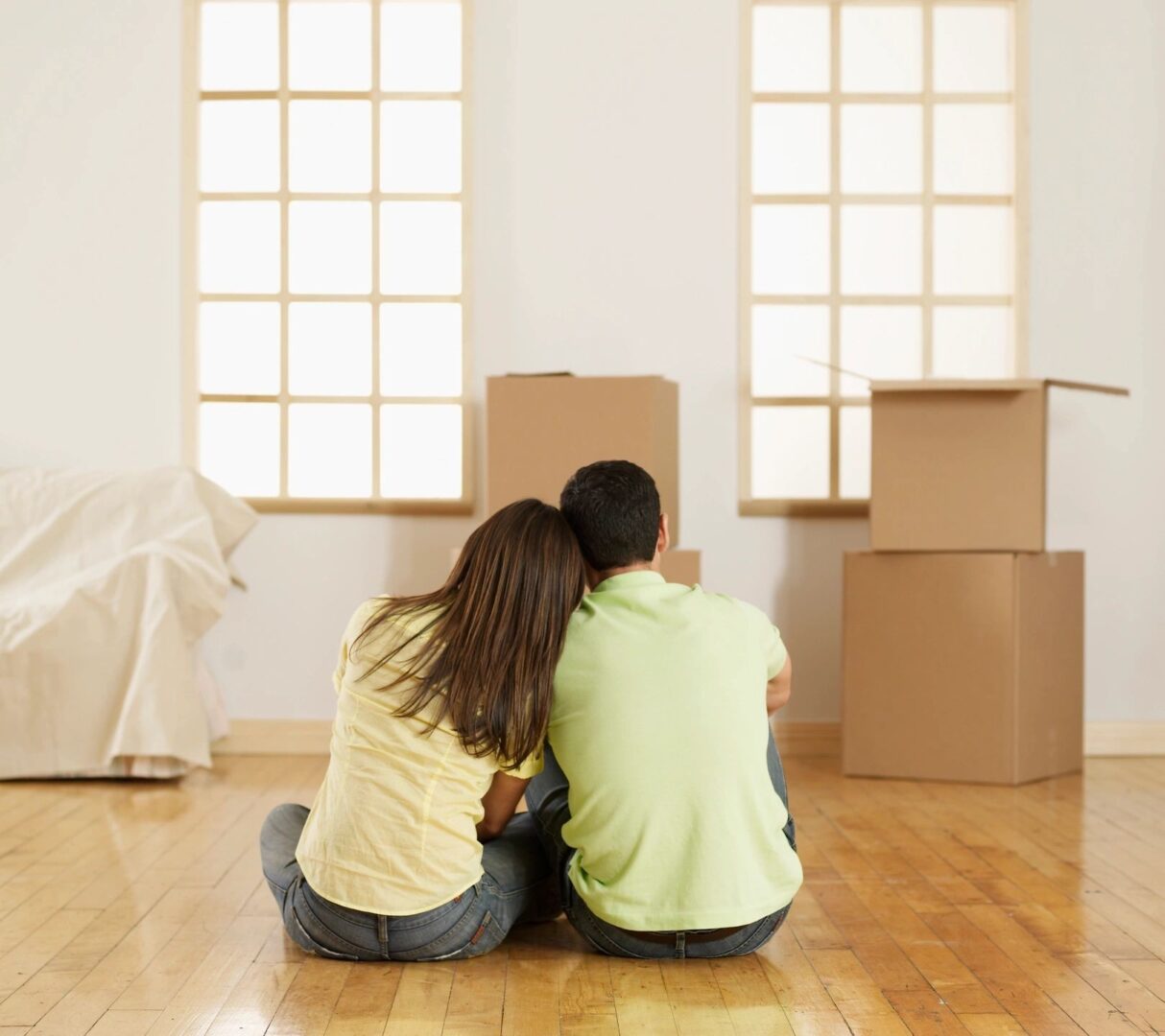 Ensuring That Your Move is

Stress-Free
At our company, our goal is to ensure that your moving experience is as enjoyable as possible. We provide a range of affordable moving and storage services, including: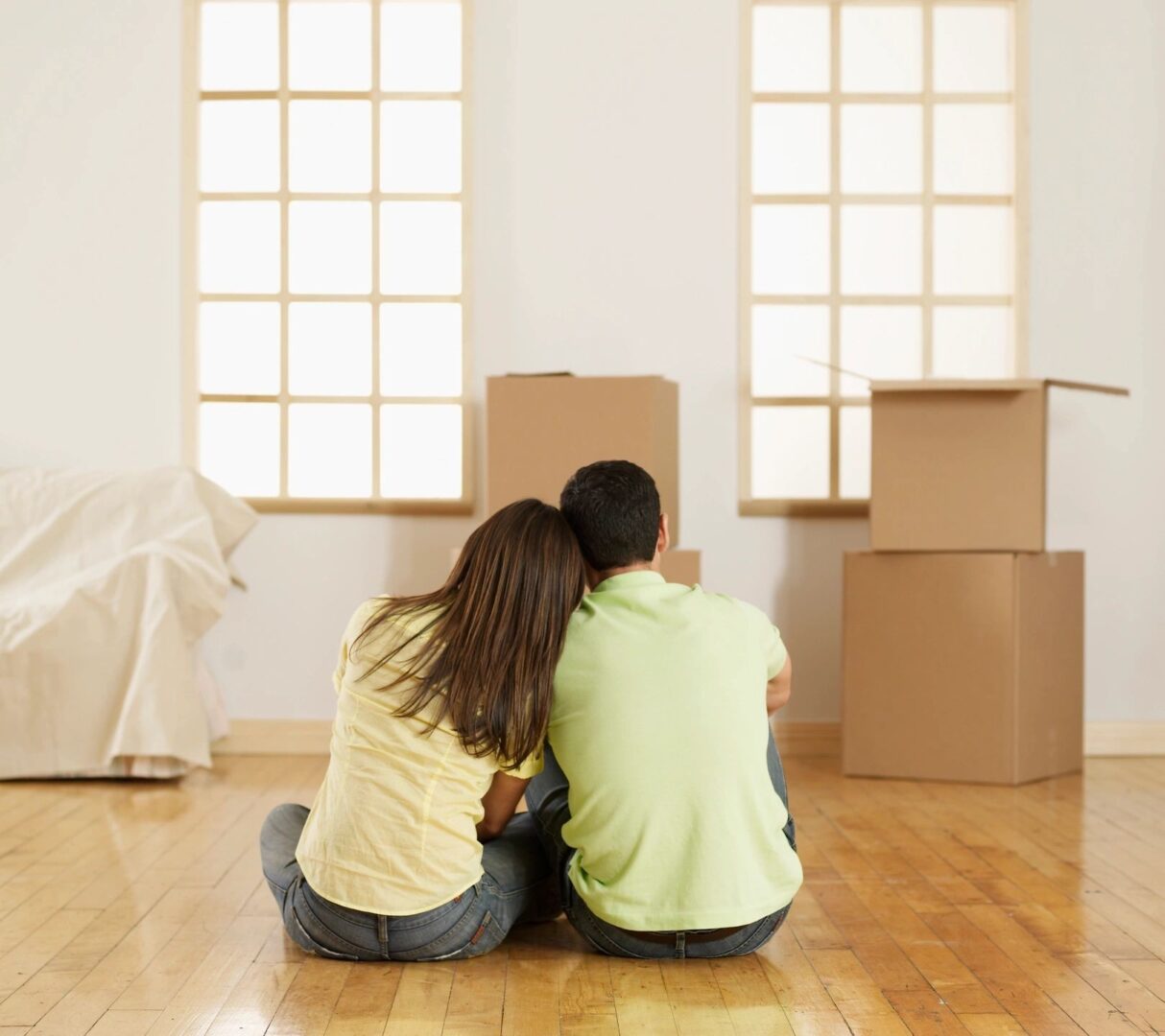 "Hello! My name is James Nazzaro and I am the CEO and Founder of Gator Relocators. I never imagined that I would be starting a second moving company after Smart Move Industries in NJ and have been so humbled to see my hard work come to fruition.
I could not have done this without a great customer base and appreciate all the feedback they provide. Our company focuses on keeping costs low and customer satisfaction high. Thank you for choosing Gator Relocators as your moving and storage service!"